A beautiful and lasting Christmas decoration is what many of us strive for year after year. But, as Christmas approaches, it can be easy to feel overwhelmed by all the (fast fashion) decor ideas seen in pubs, supermarkets and even social networks … We're guilty of falling too, but if you like many of us are trying to have a more eco-friendly Christmas this year, so one of the places to start the change is how you decorate your home for the holidays.
So if you are looking to spruce up your home without the guilt, these eco-friendly Christmas decorating ideas will make your life easier and make your home much more beautiful!
1. Make your own Christmas wreath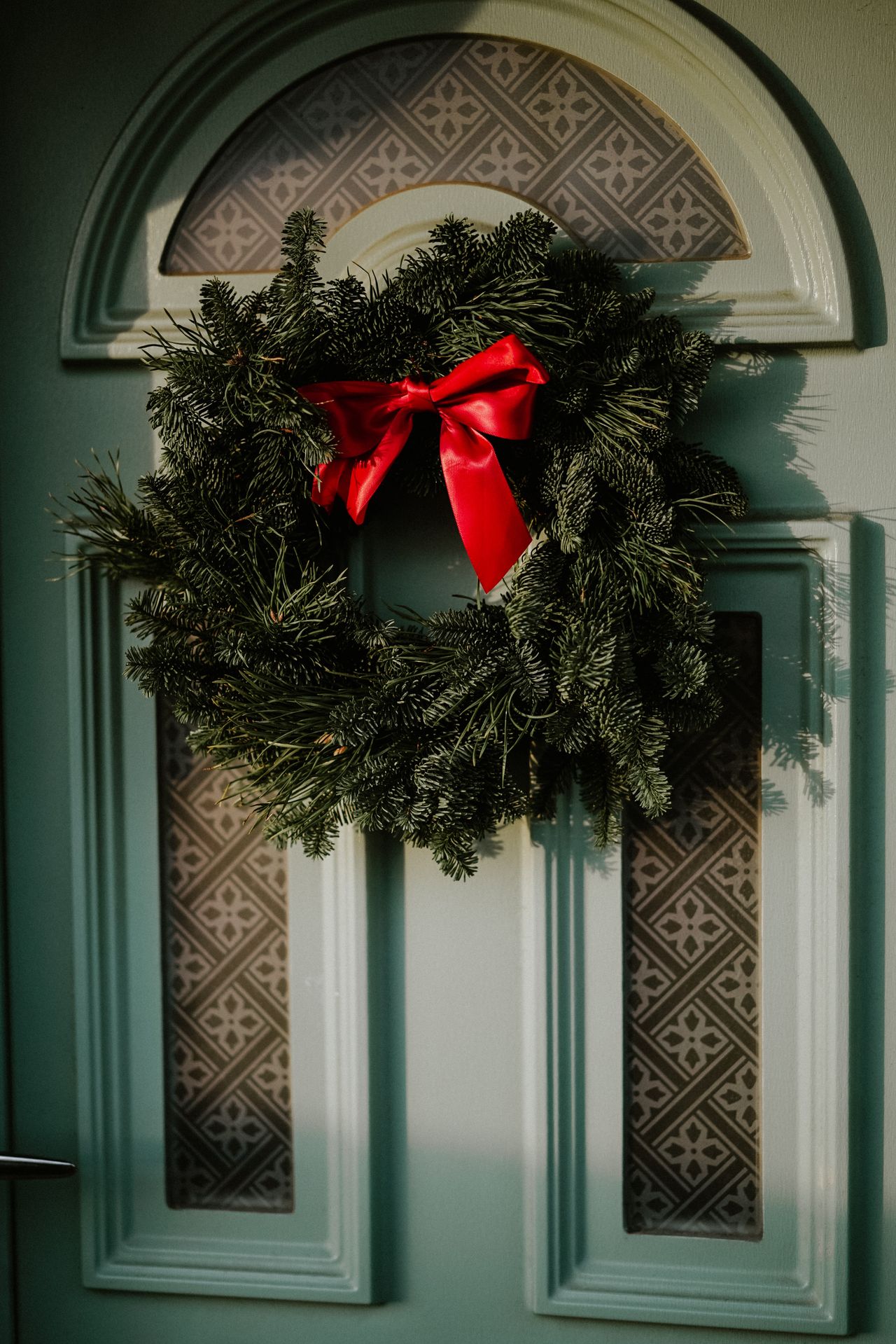 Making your own Christmas wreath will not only be fun and rewarding, but it will also be much more durable than any store-bought wreath. You can make wreaths from many items that can be found outdoors, such as foliage and flowers, birch branches, holly, and ivy. Simply create a round shape with any material handy (cardboard is a great way to reuse some old boxes) and arrange the decorations you have chosen as you like, using glue or string to assemble them. Make sure to involve the little ones too!
2. Choose reusable linen napkins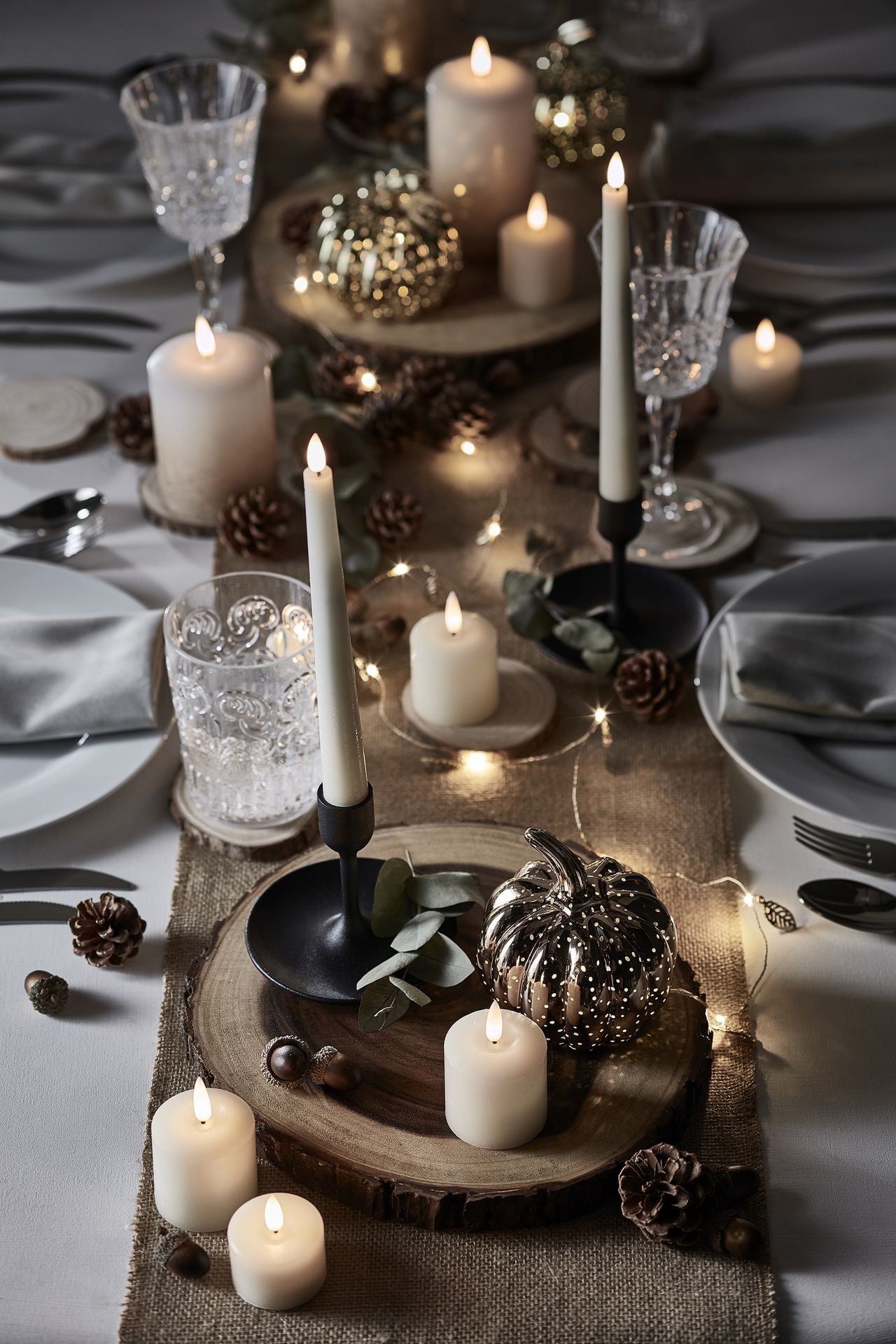 Colorful napkins are an integral part of any Christmas table setting, but they don't need to be wasted after your big Christmas dinner party. Swap the single-use paper napkins for beautiful pieces of linen, which not only add a lot of personality and elegance to your table, but will also last you a lifetime. Go for Christmas-inspired colors, such as green or red, or go for a more Scandinavian Christmas decor theme with those of rustic color.
3. Decorate with dried citrus fruits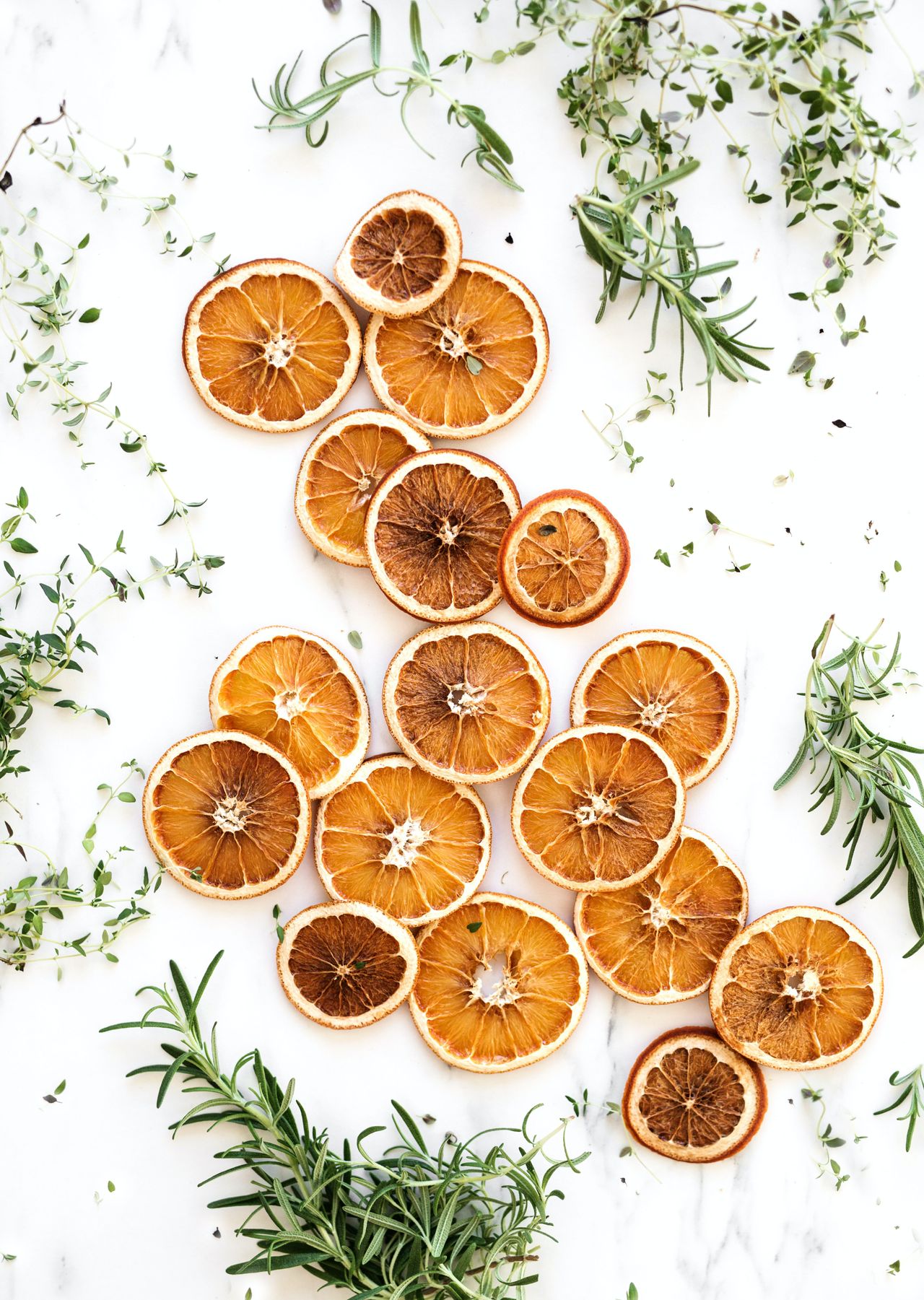 Add an extra splash of color to your home by making your own dried oranges or other citrus decorations, an activity that can also be easily shared with the kids. Use fruits that are forgotten in the fridge or buy the weirder ones at the market or supermarket in your area and give them a second life by slicing them and cooking them over low heat for a few hours until they lose. all their juice. Once dried, you can let your imagination run wild and use the dried citrus fruits for all kinds of decorations, such as adding them to your Christmas wreath or even hanging them as a Christmas tree decoration.
4. Decorate your space with Christmas plants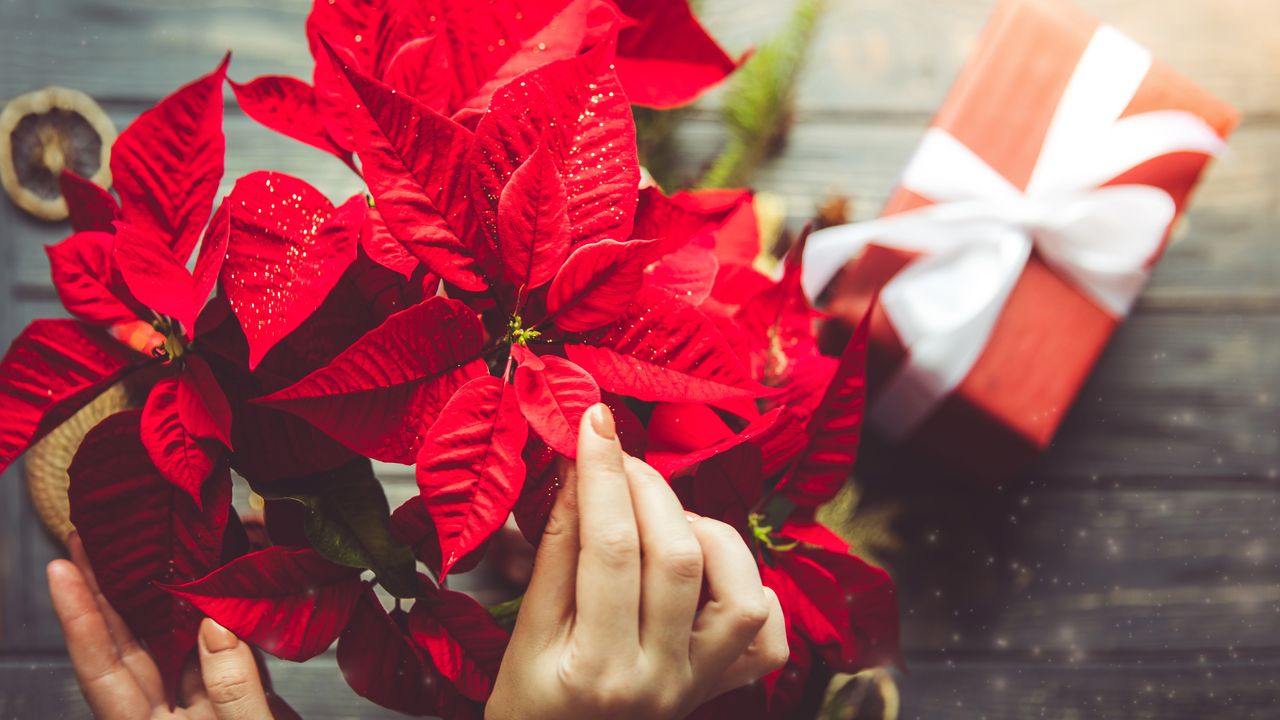 One of the best ways to spice up your home during the winter holidays without impacting our planet is to opt for plants that you can keep around the house not just during Christmas, but for months or months to come. years to come. Classic poinsettias, a.k.a. Christmas flowers, will need a little care to survive the entire season, but all they need is a little sun and moderate watering until the season of. flowering in April. Christmas cacti are beautiful succulents that can last for years with minimal care, and rosemary adds a nice touch of green to your cooking (and lots of flavor to your roasted potatoes!).
5. Make your own table arrangements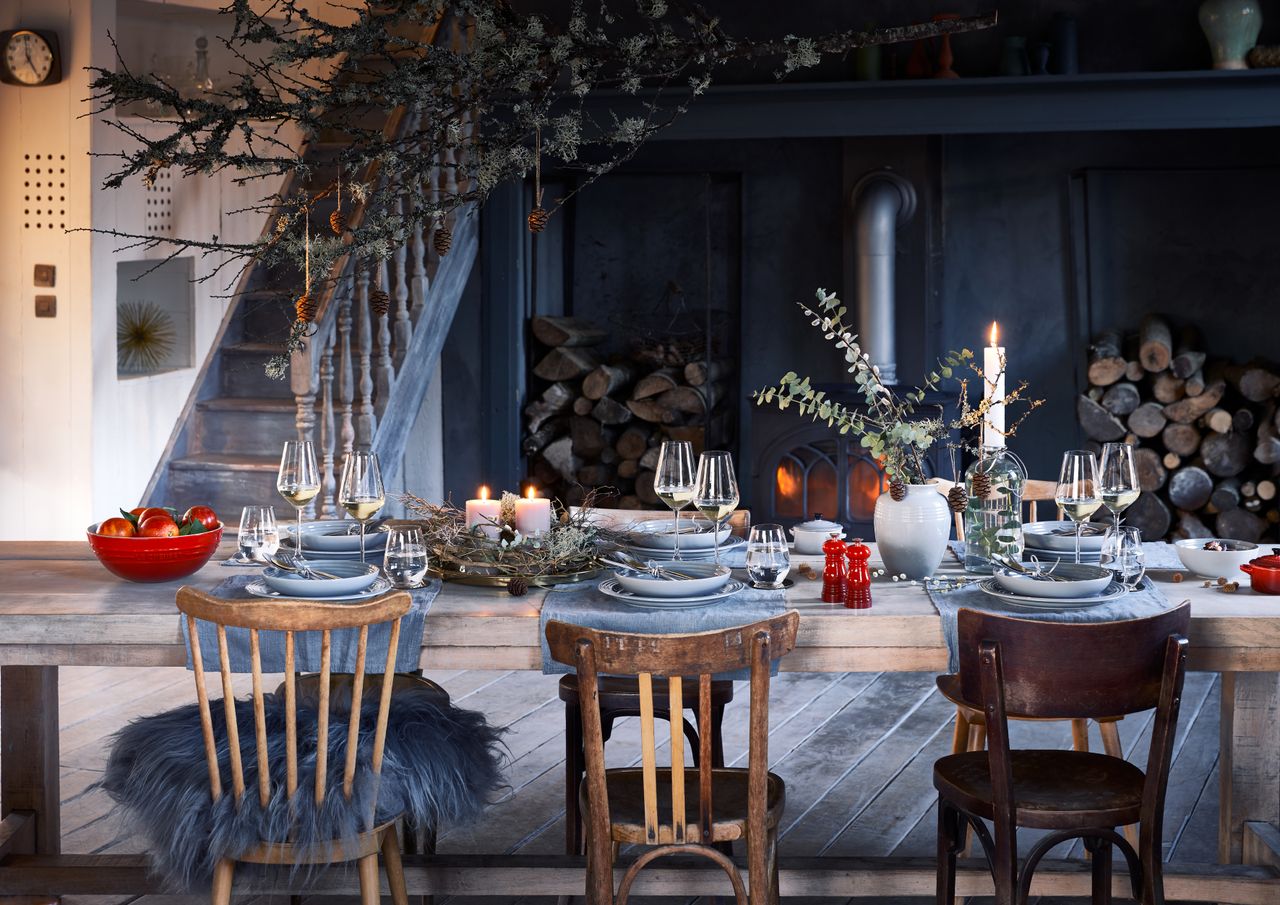 If you live in an area where you can source different flowers and natural items such as pine cones, you can easily put together your own table arrangements. Combine pine cones, cinnamon sticks, star anise and dried citrus fruits in a bowl for a deliciously fragrant and mind-blowing Christmas centerpiece, or alternatively, get yourself beautiful dry flower arrangements that are sure to impress. sure all your guests – long after Christmas. Here are some of our favorite winter dried flower arrangements.
6. Invest in a Christmas compost bin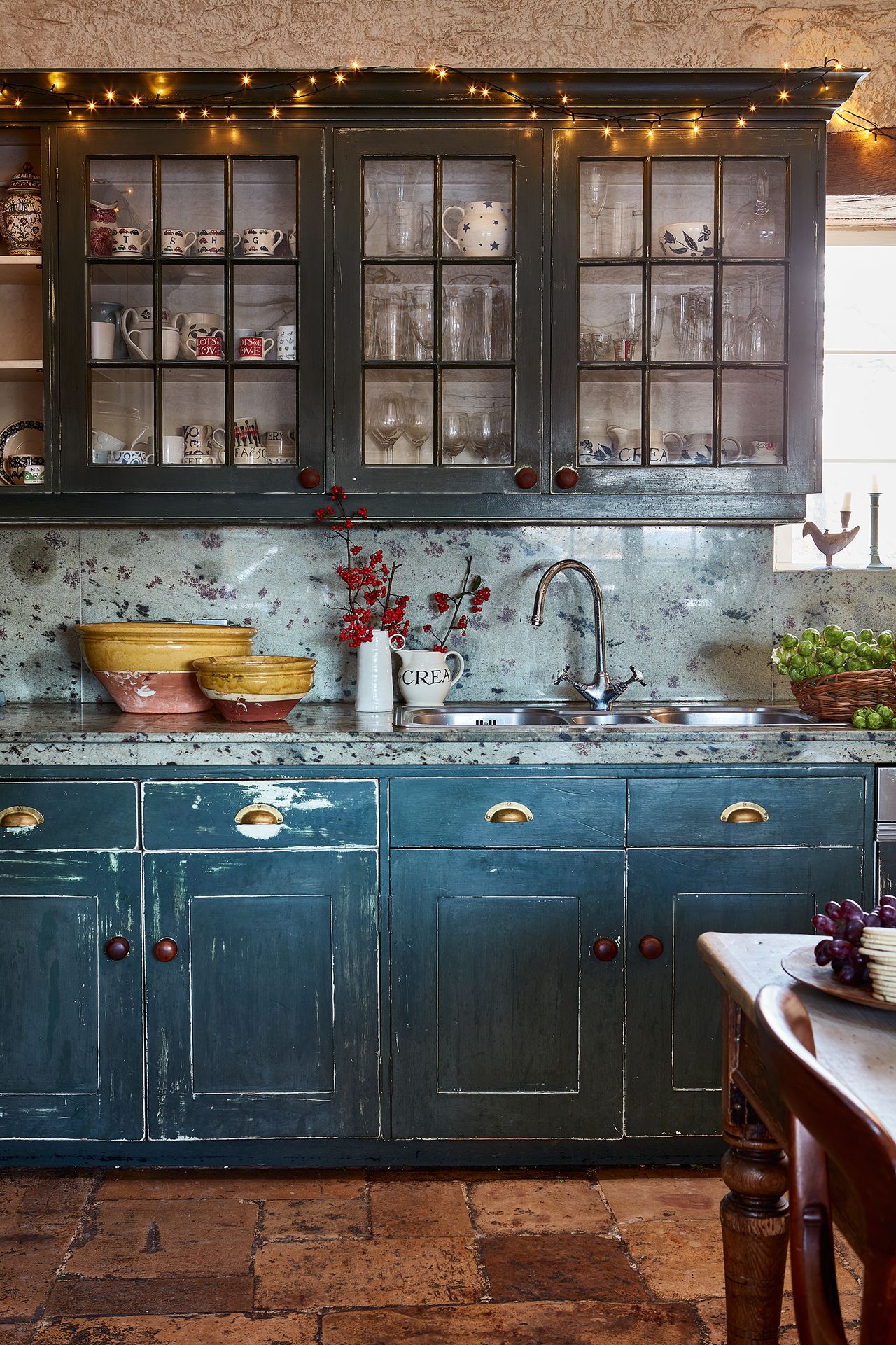 It's a two-for-one deal in terms of durability and decoration. Let's face it, composting isn't usually a charming activity, but now there is ceramic shopping carts which make composting a little more decorative. Whether you are new to the world of composting or are a seasoned composter, a metal or ceramic cart is a great addition to your kitchen counter and will complement your decor perfectly during the festivities.
7. Style your Christmas gifts in a sustainable way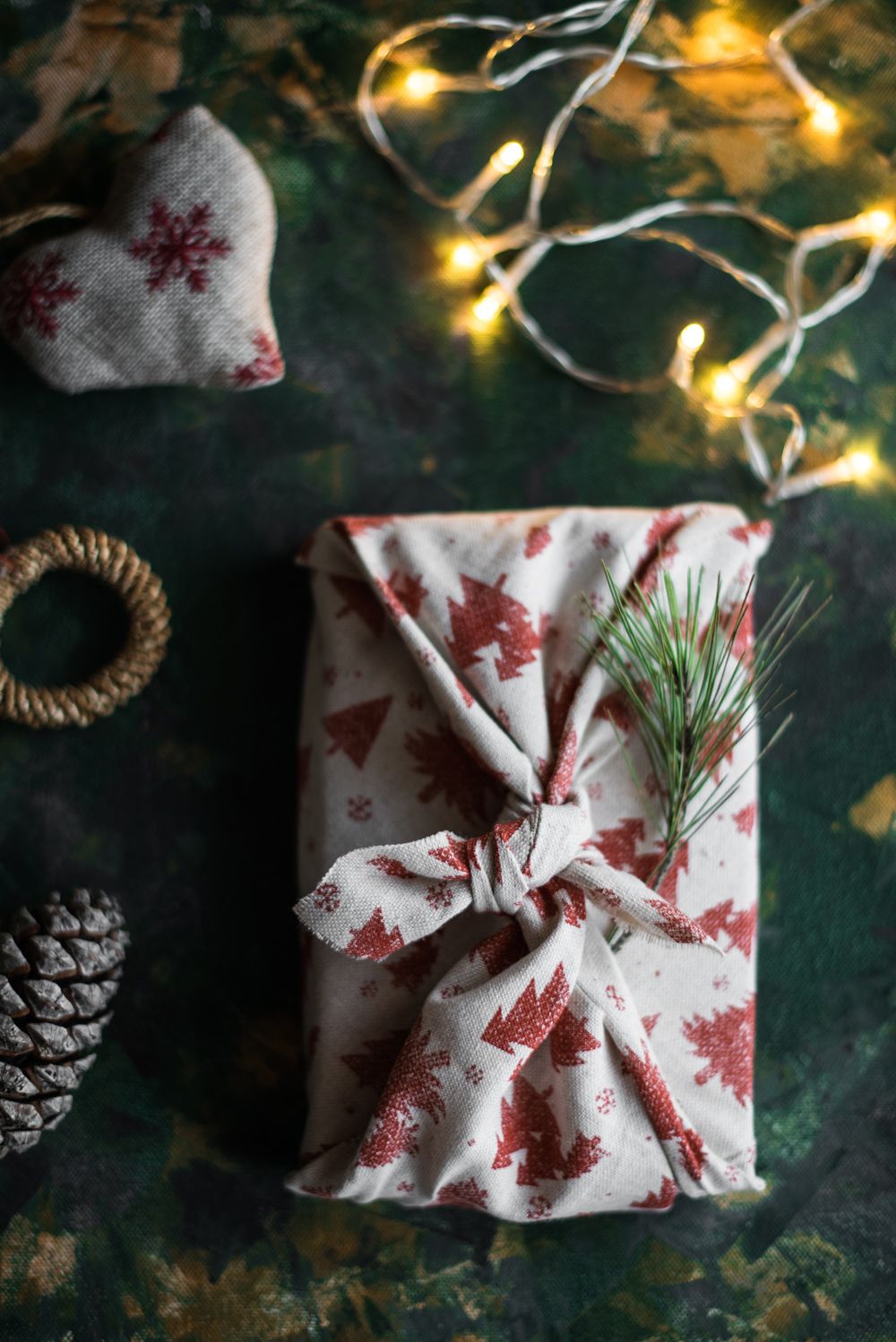 Gifts under the Christmas tree also add a special atmosphere to your home, but most wrapping papers are not eco-friendly because they contain non-recyclable elements, such as plastic or glitter. A good option is to use recycled paper as gift wrapping, which you can decorate with your own colorful artwork, or using some of the above-mentioned dried citrus or dried flowers. Alternatively, you can also wrap your gifts in fabric using the Furoshiki technique, which will look great and can be reused in the future. Or, you can also choose store-bought recyclable wrapping paper.
https://www.realhomes.com/buying-guides/eco-friendly-gifts-for-christmas
8. Choose candles carefully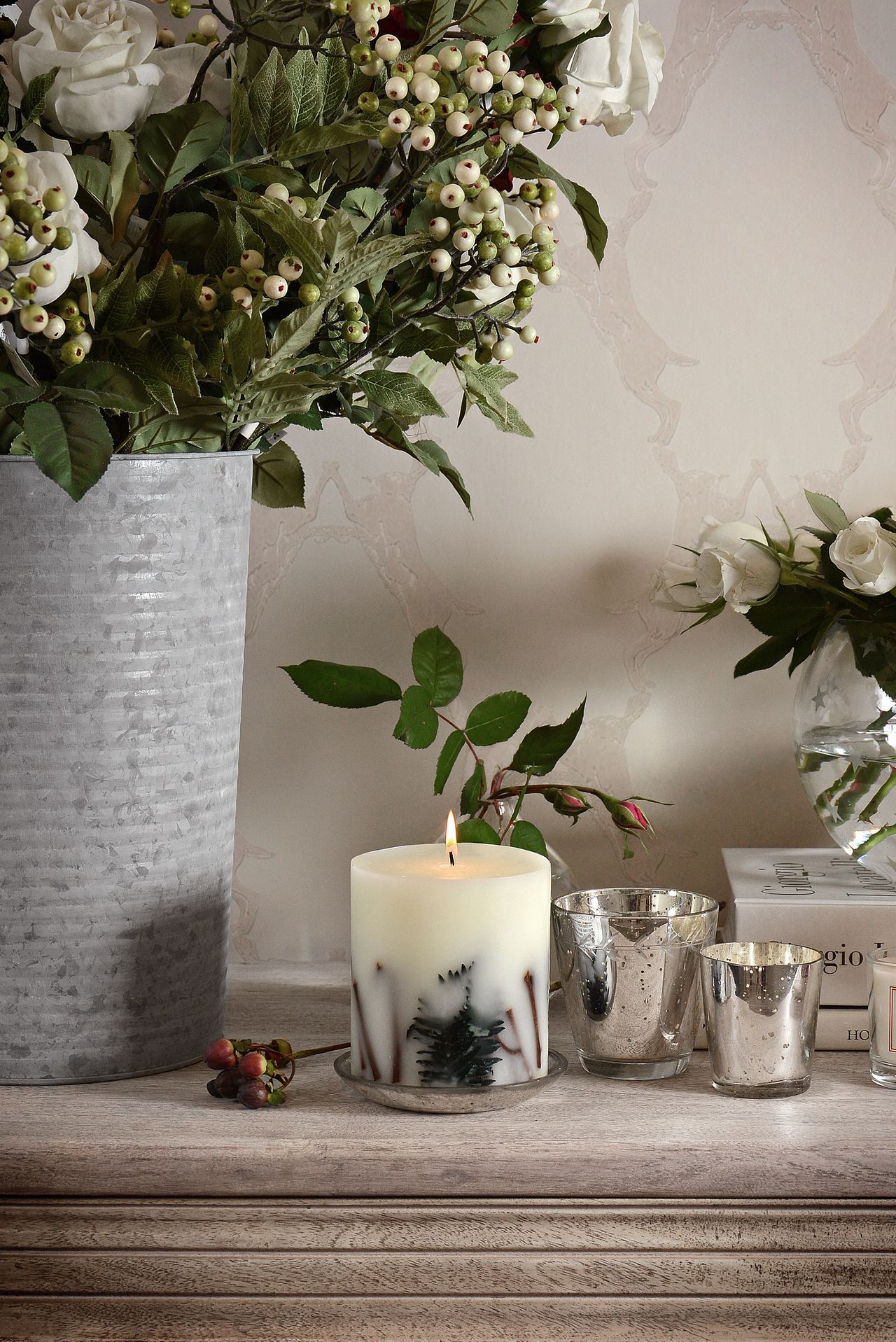 Scented candles are a great way to create a pleasant atmosphere at home during the holiday season because you can summon all kinds of festive memories and make your home smell like Christmas by choosing wintery scents such as the spice of pumpkin, cranberry, fig and pinewood. Choose eco-responsible brands like HouseOfLilah London who make their candles by hand from soybeans. We are big fans of their Slow Motion Soy Candle which has hints of leather, dark woods and amber which looks gorgeous any time of the year. While Loving Kindness has hints of orange and cinnamon, so it's perfect for Christmas.
9. Wrap yourself up warm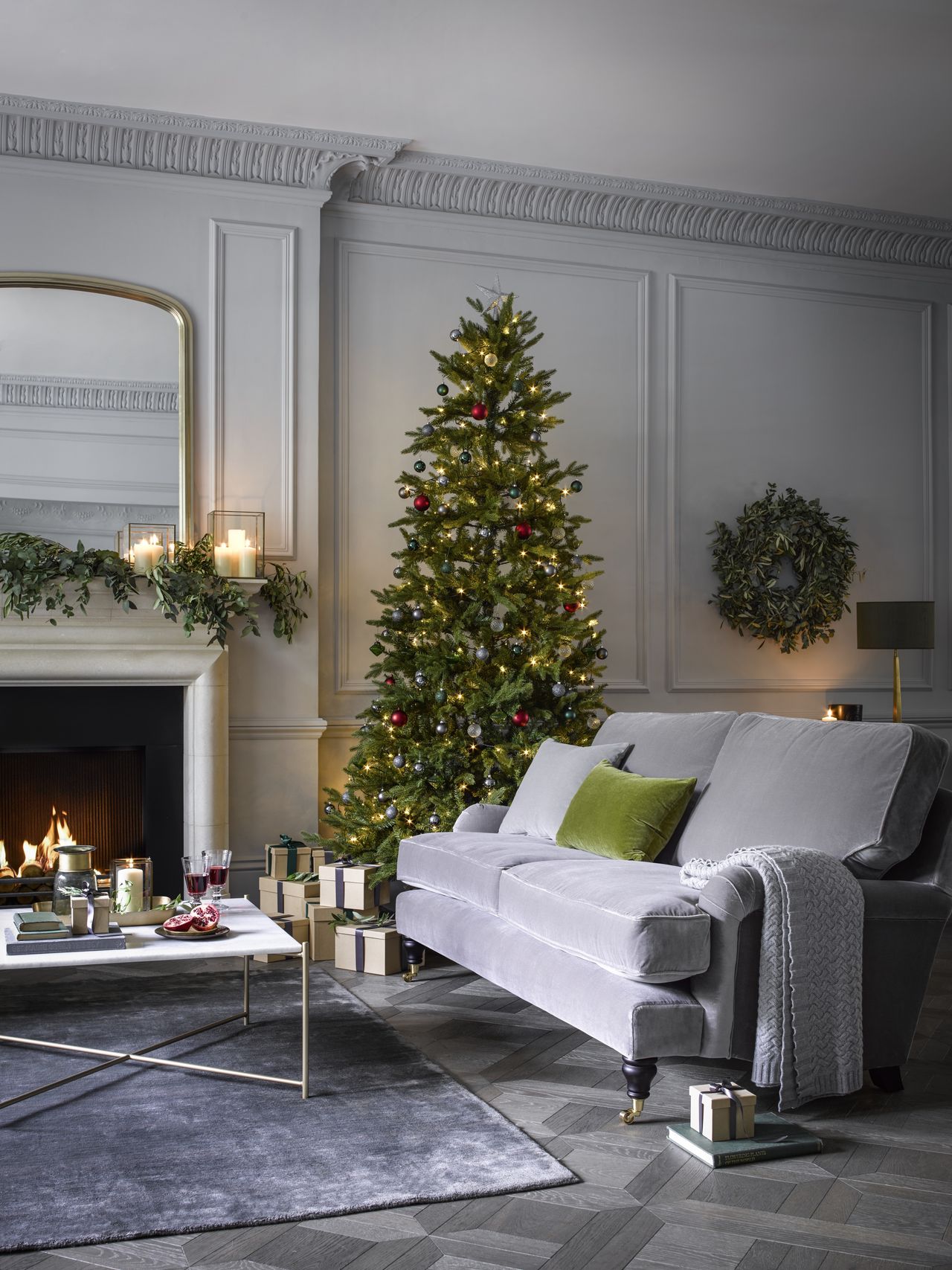 Perhaps the best part of Christmas is going from the table to the sofa to watch a classic holiday movie with our loved ones. And what better way to do it than to wrap yourself in a comfortable, durable blanket that not only supports an amazing cause, but also looks gorgeous as part of your living room decor? Choose blankets from brands that choose locally sourced produce, and they're guaranteed to add a stylish touch to your home during the winter months.
10. Be alternative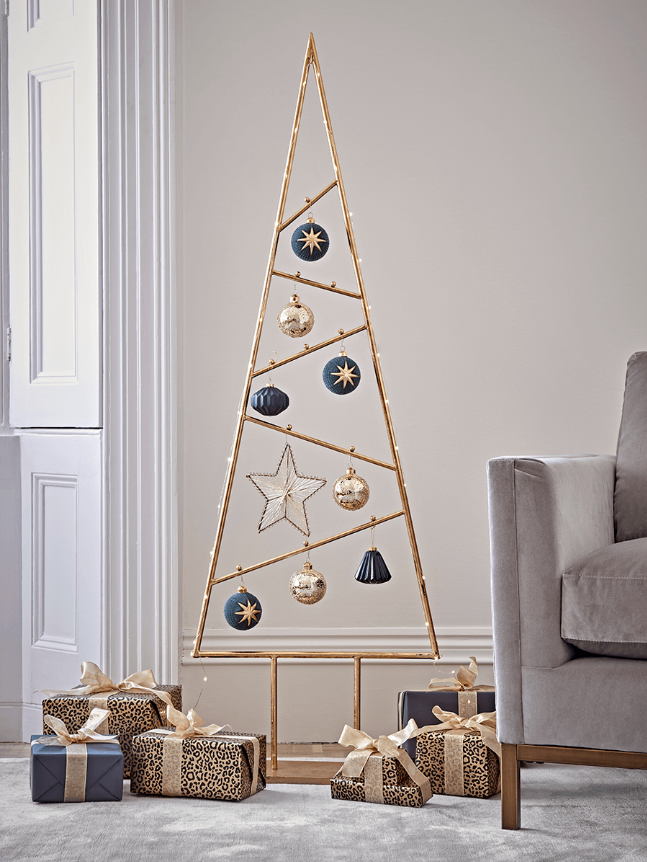 If you want to avoid the real traditional Christmas tree and want to invest in an alternative holiday decor, you can go for responsible brands like Nkuku, whose products are made with natural materials, recovered and recycled. Otherwise, there are tons of alternative Christmas tree ideas to try this year for our more astute readers!